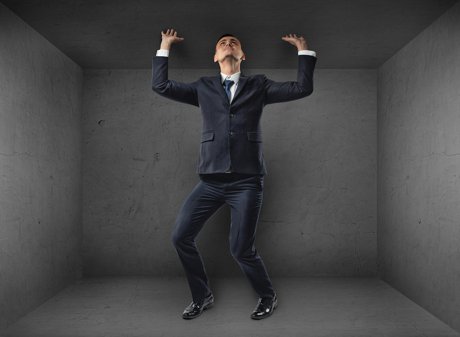 The clock is in motion and time is ticking away. In order find success, groups near Hollywood homes are determined to find clues and solve riddles. Located in the middle of downtown, Boxroom Escape Games place participants in a variety of challenging scenarios and dare them to try and find a way out.
Escape games are the latest craze and this local company kicks it up a notch. High tech special effects add to the intensity. Boxroom games are designed to "feel like you're living in a real life video game."
Three rooms promise different experiences on the Hollywood property. In the Haunted Pirate Shipwreck groups set out in search of pirate gold. The map is not clearly marked with an x, and peril abounds with each footstep taken. Will treasure seekers make a wrong turn and end of walking the plank or will they leave with money and jewels? Secret pathways wind down into the depths of a medieval castle with Merlins Academy Wizard. Players journey back into times of jousts and catapults. The glory of King Arthur and Magic Merlin is all around, but when guests are trapped in the dungeon escape is all that matters. Current day sets the scene in Operation Save Hollywood. In this setting, Hollywood homes and the entire city is in danger. Origins of a credible threat must be discovered and neutralized before the worst happens.
Teamwork Equals Success on Hollywood Property
Teamwork is paramount to success making this a great recreational activity for friends, families and coworkers. Families solving puzzles and finding clues leading to successful exits make memories that will last a lifetime. Engaged couples find time in the escape rooms a great way to bond groomsmen and bridesmaids before their big day. Family reunions held on the property reconnect relatives in a unique and amusing fashion.
Advanced reservations for play are a must. Participants are asked to arrive fifteen minutes prior to start time. The doors to Boxroom Escape Games are open every day from 10:30 to 1 a.m. Take a look at frequently asked questions here.